Lisa Rae LaBoo, President
MBA, ChFC, CLU, CASL, RHU, REBC, RICP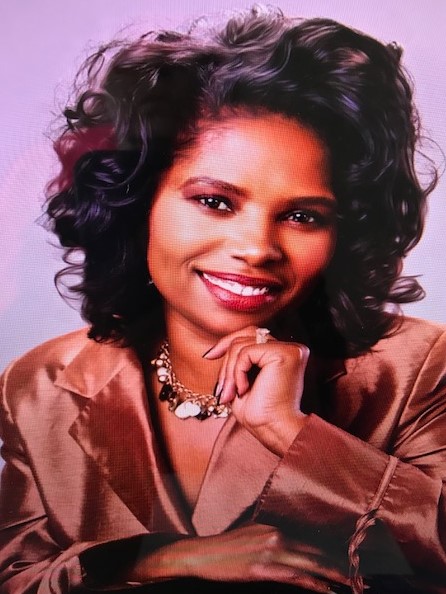 Today's investment climate offers many opportunities*. At Prosperity Investment Services, our mission is to help clients take advantage of those opportunities by providing them with three key tools:
A clear understanding of their financial goals
A well-defined roadmap for achieving those goals
Ongoing guidance to help adjust their roadmap when their needs change
Our services cover all areas of financial management, from investment* and retirement planning to risk management and estate conservation. We specialize in helping our clients develop a comprehensive, cohesive financial strategy that fits their unique needs and enables them to meet both short- and long-term objectives. On our Web site, you will find valuable information for evaluating your current position and further progress towards financial goals. For help with your financial management*, or for more information on Prosperity Investment Services, please contact us today.
This article offers ideas to help investors focus on strategic decisions rather than react emotionally to the latest market news or movements.

The financial ratios that help measure an organization's performance may also be used by potential lenders and investors. Learn more.

A discussion of the measures being taken by the federal government to support workers, businesses, financial markets, and the economy in these trying times.

More than half of 401(k) participants invest in target-date funds, but are they right for everyone? This article provides an overview.
Estimate the annual required distribution from your traditional IRA or former employer's retirement plan after you turn age 72.

Will you be able to afford nursing home care?

Use this calculator to estimate the federal estate taxes that could be due on your estate after you die.

Knowing your likely life expectancy is an important factor in making long-term financial plans.