Lisa Rae LaBoo, President
MBA, ChFC, CLU, CASL, RHU, REBC, RICP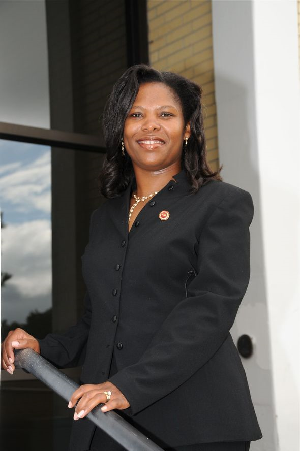 Today's investment climate offers many opportunities*. At Prosperity Investment Services, our mission is to help clients take advantage of those opportunities by providing them with three key tools:
A clear understanding of their financial goals
A well-defined roadmap for achieving those goals
Ongoing guidance to help adjust their roadmap when their needs change
Our services cover all areas of financial management, from investment* and retirement planning to risk management and estate conservation. We specialize in helping our clients develop a comprehensive, cohesive financial strategy that fits their unique needs and enables them to meet both short- and long-term objectives. On our Web site, you will find valuable information for evaluating your current position and further progress towards financial goals. For help with your financial management*, or for more information on Prosperity Investment Services, please contact us today.
This calculator is designed to help you attach a dollar figure to your life's work.

Estimate the annual required distribution from your traditional IRA or former employer's retirement plan after you turn age 70½.

Estimate how much would remain after paying income taxes and penalties if you took an early distribution from a retirement plan.

How much Disability Income Insurance do you need?