Lisa Rae LaBoo, President
MBA, ChFC, CLU, CASL, RHU, REBC, RICP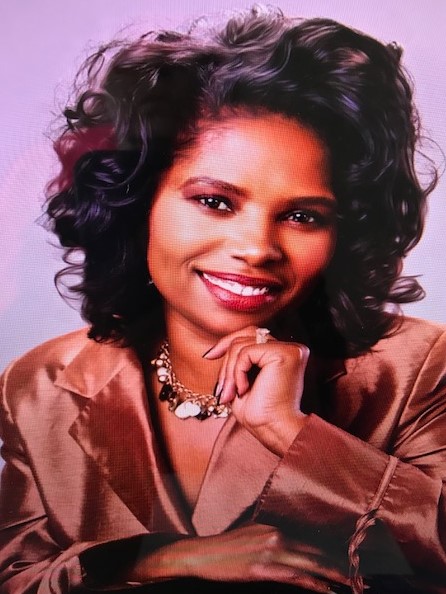 Today's investment climate offers many opportunities*. At Prosperity Investment Services, our mission is to help clients take advantage of those opportunities by providing them with three key tools:
A clear understanding of their financial goals
A well-defined roadmap for achieving those goals
Ongoing guidance to help adjust their roadmap when their needs change
Our services cover all areas of financial management, from investment* and retirement planning to risk management and estate conservation. We specialize in helping our clients develop a comprehensive, cohesive financial strategy that fits their unique needs and enables them to meet both short- and long-term objectives. On our Web site, you will find valuable information for evaluating your current position and further progress towards financial goals. For help with your financial management*, or for more information on Prosperity Investment Services, please contact us today.
Explore the benefits of individual life insurance versus work-based coverage, and compare term and permanent policies.

Explore three major categories of bonds, plus ideas for navigating the bond market amid climbing interest rates.

Before saying "I do," newly-engaged couples may want to discuss these five key financial topics.

Even if you and your spouse have separate retirement accounts, you may still be able to craft a unified savings and investment strategy.