Lisa Rae LaBoo, President
MBA, ChFC, CLU, CASL, RHU, REBC, RICP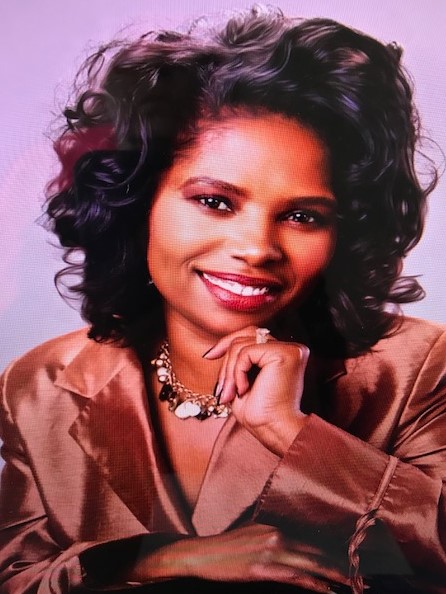 Today's investment climate offers many opportunities*. At Prosperity Investment Services, our mission is to help clients take advantage of those opportunities by providing them with three key tools:
A clear understanding of their financial goals
A well-defined roadmap for achieving those goals
Ongoing guidance to help adjust their roadmap when their needs change
Our services cover all areas of financial management, from investment* and retirement planning to risk management and estate conservation. We specialize in helping our clients develop a comprehensive, cohesive financial strategy that fits their unique needs and enables them to meet both short- and long-term objectives. On our Web site, you will find valuable information for evaluating your current position and further progress towards financial goals. For help with your financial management*, or for more information on Prosperity Investment Services, please contact us today.
If you are self-employed, do you know how to calculate quarterly estimated tax payments in order to avoid underpayment penalties?

Many large employers offer telemedicine programs in their benefit packages. Do you know the potential advantages of telemedicine?

2020 market turbulence underscores the importance of reviewing an investment portfolio. These five steps could help keep it on track.

This article features a worksheet to help you estimate the savings you might need to generate your desired retirement income.
How much will it cost to pay off a loan over its lifetime?

Calculate the rate of return you would have to receive from a taxable investment to realize an equivalent tax-exempt yield.

This calculator can help you determine whether you should consider converting to a Roth IRA.

How much Disability Income Insurance do you need?