Lisa Rae LaBoo, President
MBA, ChFC, CLU, CASL, RHU, REBC, RICP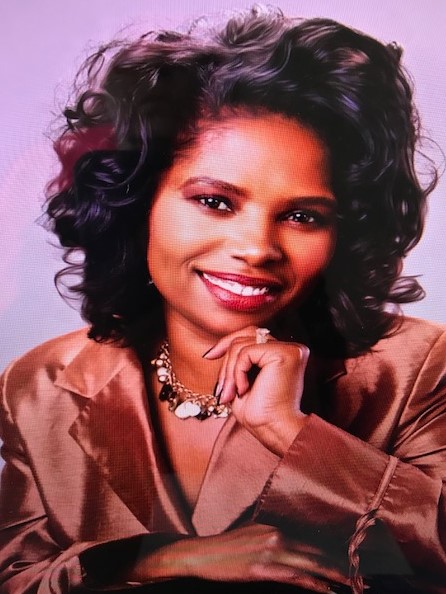 Today's investment climate offers many opportunities*. At Prosperity Investment Services, our mission is to help clients take advantage of those opportunities by providing them with three key tools:
A clear understanding of their financial goals
A well-defined roadmap for achieving those goals
Ongoing guidance to help adjust their roadmap when their needs change
Our services cover all areas of financial management, from investment* and retirement planning to risk management and estate conservation. We specialize in helping our clients develop a comprehensive, cohesive financial strategy that fits their unique needs and enables them to meet both short- and long-term objectives. On our Web site, you will find valuable information for evaluating your current position and further progress towards financial goals. For help with your financial management*, or for more information on Prosperity Investment Services, please contact us today.
This article looks at the potential shape of the COVID-19 economic recovery with some historical context and key factors that may affect the direction of the economy.

A look at the economic conditions that triggered the 2020 bear market and why investors may benefit from having a longer-term perspective.

Cyber attacks and loss of data can be devastating, so businesses should be proactive about addressing this risk.

This article discusses how economists identify and measure economic contractions and compares some characteristics of past recessions.